---


A-Z Artist Index
Compilations
Record Labels
Media
Help Us!
Contact Us
Resources
Timeline
---
From:Dundalk area

Active: 1976-80

Style: rock / blues

Lineup:
Ollie Mc Closkey – acoustic guitar and Lead Vocals
Gerry Cosgrave – lead guitar and vocals
Fergie O'Rourke – bass guitar and mandolin
Eugene Mc Closkey – drums and percussion.


Vanilla Essence in the late 1970s
[photo courtesy Fergus O'Rourke]
Bio:

Vanilla Essence were a blues rock band from the Dundalk area active during the second half of the seventies. They covered John Mayall's Bluesbreakers, Cream, The Zombies, Rory Gallagher, Wishbone Ash, Led Zeppelin ("Stairway"!) and Lindisfarne, including a 15 minute rendition of the latter's "Lady Eleanor" for which they are well remembered.

There are no recordings apart from some live tapes which you can now find on youtube including covers of "Badge", "It Hurts Me Too", "Lady Eleanor", and five more. These show Vanilla Essence to have been a superior covers band. They played the clubs around the Louth area -- The Cellars and Afton Club in Dundalk, The Penny Farthing in Drogheda, a Saturday night residency at Enda's Bar in Dundalk during 1976-77 -- and once did a support slot at UCD, opening for the Rosemarie Taylor Band in 1978.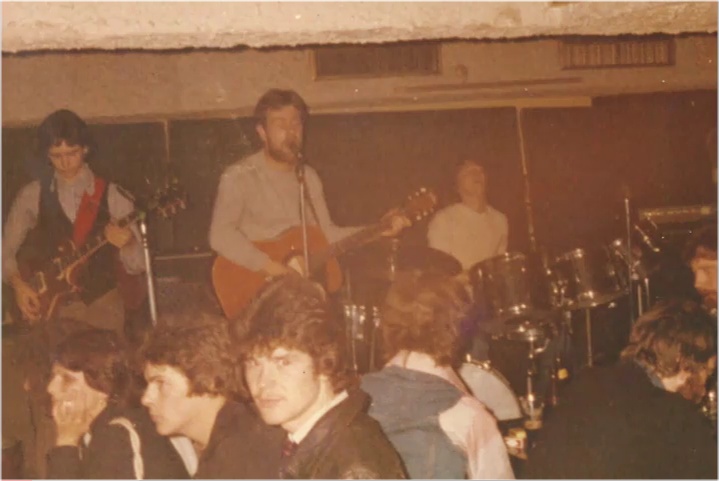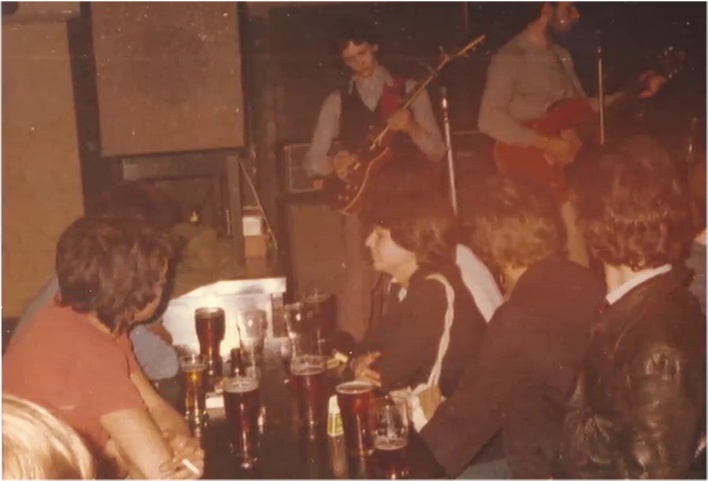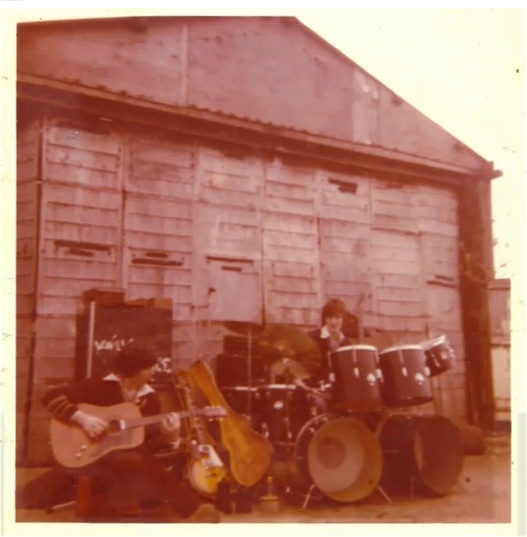 See also:

External Links: Vanilla Essence on youtube



Help!: We need your help to complete this entry. If you can tell us more about this band then please do! We welcome any corrections, missing details, connections to other bands, where are they now, etc. We also need photos, scans, copies of releases or live or demo recordings, and any other memorabilia gathering dust in the attic. If you can help, then please get in touch.



---

A-Z Artist Index
Compilations
Record Labels
Media
Help Us!
Contact Us
Resources
Timeline
---