---


A-Z Artist Index
Compilations
Record Labels
Media
Help Us!
Contact Us
Resources
Timeline
---
From: Coolock, Dublin

Active: mid 1979 - 1980

Style: punk rock

Lineup:
John Snail - vocals, maraccas
Ellen Slag - lead guitar
Dave K. - rhythm guitar, vocals
Reb - bass


Bio:

System X formed a couple of hours before their first gig at the Dandelion in 1979 and went on to open for bigger Dublin bands like the Boy Scoutz, New Versions, The Blades and Strange Movements. They played a short, experimental set which included "Cabaret Guitars", "My Bedroom" a.o. Split in 1980. All photos on this page from Vox #2.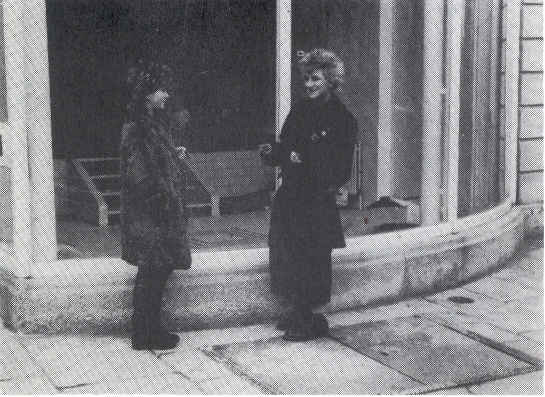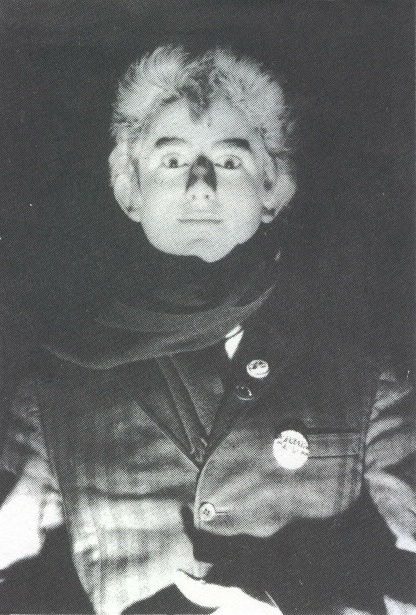 Help!
We need your help to correct and/or complete this entry. If you can provide more information about this band, have scans, photos or any other memorabilia we can use, or spare copies of any releases, then please get in touch.
---

See Also:


---

A-Z Artist Index
Compilations
Record Labels
Media
Help Us!
Contact Us
Resources
Timeline
---