---


A-Z Artist Index
Compilations
Record Labels
Media
Help Us!
Contact Us
Resources
Timeline
---
From: Dublin

Active: 1982

Style: Hardcore Punk

Lineup:
Dave 'Greenehead' Kelly - vocals
Anto Kearns - guitar
a.o.


Bio:

Dublin hardcore punk quartet featured in Vox #11, from which these photos are taken. More details needed please.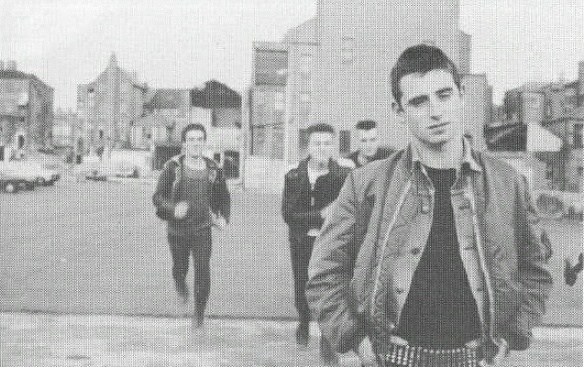 Below is a reproduction of the article from Vox #11:



---

See Also:


---

A-Z Artist Index
Compilations
Record Labels
Media
Help Us!
Contact Us
Resources
Timeline
---