---


A-Z Artist Index
Compilations
Record Labels
Media
Help Us!
Contact Us
Resources
Timeline
---
From: Dublin

Active: ca 1986

Style: Indie Guitar Pop

Lineup:
Nigel Williams - vocals, guitar
Maureen Kelly - guitar
a.o.


Bio:

Beatles-ish Dublin-based guitar pop band formed in early 1985 who thrived on melody and vocal harmonies. "A unit of effervescent quality and refreshing potential". By 1986 everyone was convinced they were going to be the next big thing. So where did it go wrong? The singer/bassist was a guy from Wolverhampton called Nigel Williams who later fronted The Beatless. His girlfriend Maureen Kelly from Scotland was on guitar. Played Irish Rock Week at the Mean Fiddler London in 1986. Maureen Kelly guested on the Wilf Bros sole single in 1988. Managed by Robbie Jones.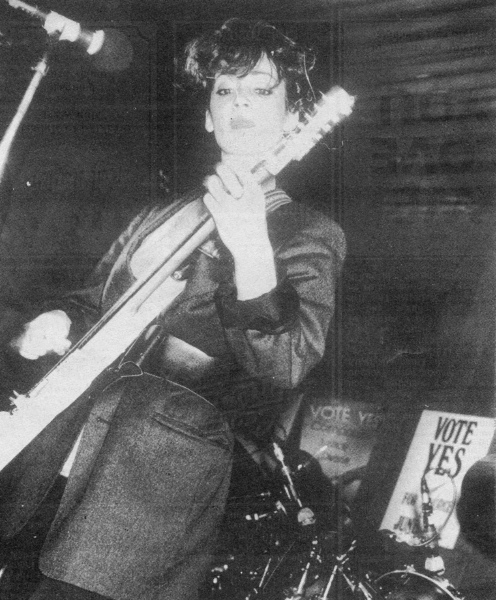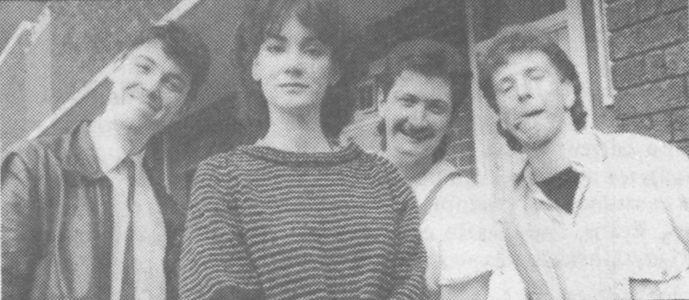 Discography
Help!
We need your help to correct and/or complete this entry. If you can provide more information about this band, have scans, photos or any other memorabilia we can use, or spare copies of any releases, then please get in touch.
---

See Also:


---

A-Z Artist Index
Compilations
Record Labels
Media
Help Us!
Contact Us
Resources
Timeline
---