---


A-Z Artist Index
Compilations
Record Labels
Media
Help Us!
Contact Us
Resources
Timeline
---
From: Belfast/Portadown

Active: 1990-96

Style: Rock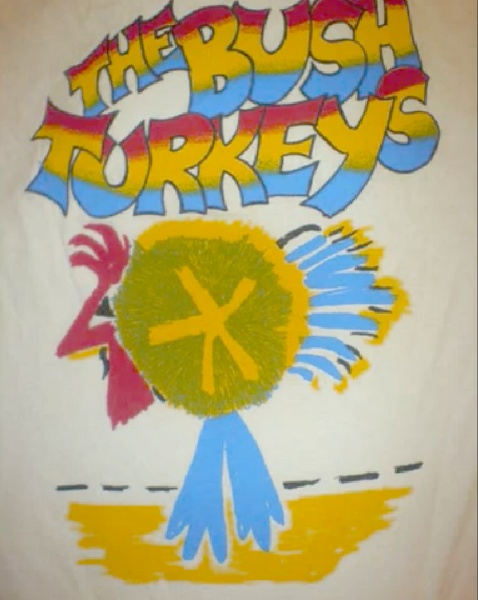 Lineup:
Ludwig O'Neill - Vocals
Billy McCoy - Guitar
Robert Dougherty - Guitar (1993-98)
Ali Mackenzie - Bass
Davy Kennedy - Drums





Bio:

Belfast band who released a decent country rock track on their debut single. The other recordings I've heard vary in style (classicl rock, Dire Straits, Afghan Whigs). Nigel Craig was also lead guitarist with the band at some point.





Discography

• A Light Is Shining / Don't Be Unkind
7" - Mystery Records - SRT 9052564 - UK - 1990 - PS?


Notes: Recorded at Active Recording Studios, Banbridge. This Mystery Records is probably the band's own label - it's certainly not the WEA Ireland subsiduary.



• Stone
CD - self-released? - UK - 1993


Stocked by Good Vibrations, though I am not sure if Hooley made it an official Good Vibes release.




Help!


We need your help to correct and/or complete this entry. If you can provide more information about this band, have scans, photos or any other memorabilia we can use, or spare copies of any releases, then please get in touch.


Last update: 9 January 2009.


---

See Also: Denis & The Dinmakers, Real Mayonnaise, Urban Blitz


---

A-Z Artist Index
Compilations
Record Labels
Media
Help Us!
Contact Us
Resources
Timeline
---