Achill
---


A-Z Artist Index
Compilations
Record Labels
Media
Help Us!
Contact Us
Resources
Timeline
---
From: N.IRL

Active: ca 1994

Style: Folk Rock

Lineup:
Brendan Popplestone - guitar, fiddle, mandolin, whistle & vocals
Ian McCurdy - guitar, keyboards
Peter Burns - bass
Donal McCann - drums



Bio:

Obscure northern band led by Brendan Popplestone, ex Black Sheep and Peasants.

'Amad&aacuten' is gaelic for fool or idiot (or perhaps it's a Mike Oldfield tribute!).



Discography

• Wake Up / King of the Hippies
7" - Horse's Playboy Records - HP4 - UK - 1994 - PS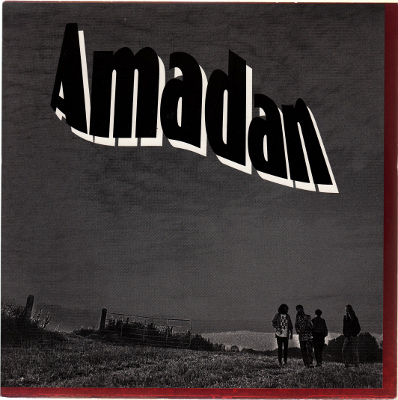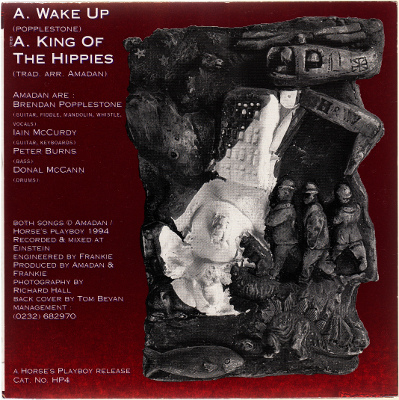 Help!
We need your help to correct and/or complete this entry. If you can provide more information about this band, have scans, photos or any other memorabilia we can use, or spare copies of any releases, then please get in touch.
---

See Also: The Peasants

External Links:


---

A-Z Artist Index
Compilations
Record Labels
Media
Help Us!
Contact Us
Resources
Timeline
---