---


A-Z Artist Index
Compilations
Record Labels
Media
Help Us!
Contact Us
Resources
Timeline
---
Cuchulainn Records
last updated 28 Mar 2019
last updated 3 March, 27 Jan 2016
last updated 1 Sept 2015
last updated 25 Jan 2015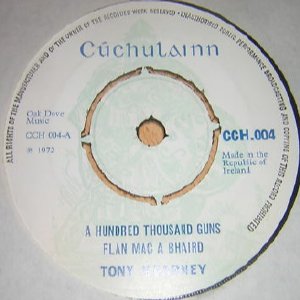 Folk label from Derry founded in 1972. Owned and managed by Tony Johnston, who also owned Flame Records. Distributed by EMI.
Tony Kearney was a civil rights campaigner.
Other artists who may have releases on this label: Tommy Fee and the Cajun Sound, Anna, Jim Long, Tuxedo Junction, The Chad.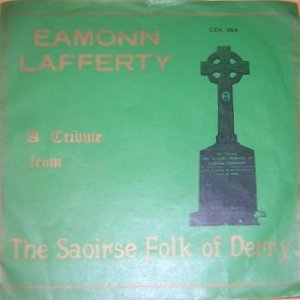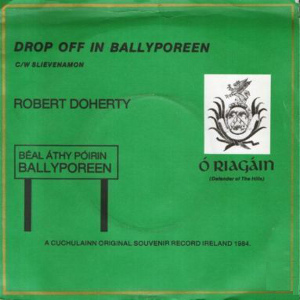 Singles

CCH 001 Seamus Donnolly - West of the Old River Shannon / McCarthy's Party [1972]
CCH 002
CCH 003 Tony Kearney - Bloody Sunday / The Croppy Boy [1972] (PS)
CCH 004 Tony Kearney - A Hundred Thousand Guns Flan Mac A Bhaird [1972]
CCH 005
CCH 006 The Saoirse Folk of Derry - Eamonn Lafferty. A Tribute from... [1973?] (PS)
CCH 007 Dolores Devine - The Star Of Donegal / The Gem Of The Roe [1974] (PS)
CCH 008 Hugh McLean (of The Envoys) - The Rose Of Moray / Gartan Mother's Lullaby [1974] (PS)
CCH 009 Geraldine - The Ballad Of Drogheda / The Curragh Of Kildare [1974] (PS)
CCH 010 CCH 011 Dave Carter - The Butcher Boy / The Wild Colonial Boy [1974] :
CCH 1025 Geraldine Gorman & Our Lady Of Mercy Singers - Sister of Mercy / Catherine 7" [1980] (PS) +lyric insert
CCH 102? Robert Doherty - Drop Off In Ballyporeen / Slievenamon 7" [1984] (PS)
(note switch in number format is not a mistake!)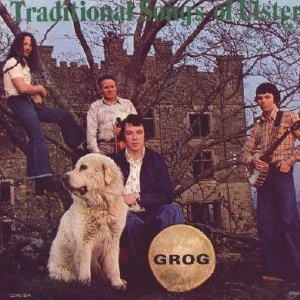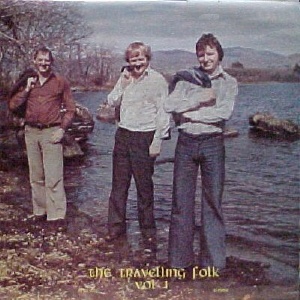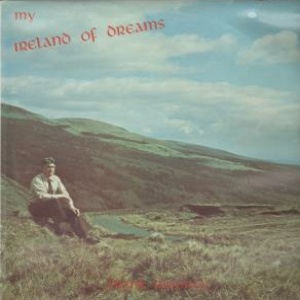 Albums

CCHS 1001 Tony Kearney & Geraldine - Hang My Country: The Story Of A Tragedy [1973]
CCHS 1002 Geraldine - Sing My Country Vol. 1 [1973]
CCHS 1003 Green Cross Ceili Band - Dance My Country [1973]
CCHS 1004 Saoirse Folk [with Gerry O'Neill on fiddle] - My Country Folk Vol.1 [1973]
CCHS 1005 Saoirse - Ireland Live On (Patriotic Songs of Ireland)
CCHS 1006 Hugh McLean & Evelyn - Envoys of Ireland [1974]
CCHS 1007 Geraldine - Sing My Country Vol. 2
CCHS 1008
CCHS 1009 Green Cross Ceili Band - Dance My Country Vol.2 [1975]
CCHS 1010 Bill Quinn - Land of Song Vol.1 [1975]
CCHS 1011 Pearse Plunkett - Balladsheet One [1975]
CCHS 1012
CCHS 1013 Ceóltoírí Loch An Óir - My Country Folk Vol.2
CCHS 1014 Grog - Traditional Songs of Ulster
CCHS 1015 Janeczek Sisters - Sing Around Munster, Vol. 1 [1976]
CCHS 1016 The Foyle Singers - In Derry Vale [1976]
CCHS 1017 Travelling Folk - Vol. 1
CCHS 1018 Frank Mooney - My Ireland Of Dreams
CCHS 1019 v/a – On Fiddle, Flutes and Pipes
CCHS 1020 The Four Provinces
CCHS 1021
CCHS 1022 Slainte - Songs and Music in the Irish Tradition





Notes
CCHS 1013: Ceóltoírí Loch An Óir were from Connacht, centred in Galway, and included Gerard Hanley and Phylis & Brian Mooney. Tony Johnston had a brother Paddy who lived in Galway at the time, and that was how this group became linked with the Cuchulainn label.







---

A-Z Artist Index
Compilations
Record Labels
Media
Help Us!
Contact Us
Resources
Timeline
---