---


A-Z Artist Index
Compilations
Record Labels
Media
Help Us!
Contact Us
Resources
Timeline
---
From: Wexford

Active: 1978-80

Style: Rock/Pub Rock/Powerpop

Lineup:
Billy Roche - vocals &amop; guitar
Paul Spencer - guitar
Des Gaffney - guitar
Mick Odlum - bass
Alan McGuire - drums


The Roach Band in 1979, Billy Roche far right
Bio:

Billy Roche (b.1949) fronted a band for most of the 1970s, gigging up and down the country, including the famous Carnsore Point Anti-Nuclear Rally. He is now best known as a dramatist. Some sources claim the Roach Band was from Limerick but this is an error (of course it's always possible there was another band in Limerick using this name).

Billy Roche And Friends played the Festival of Living Music at the Theatre Royal in Wexford on Friday 11 September 1970. Also on the bill were The Dirty Dozen (Blues Band), John Breem, Gay and Terry Woods and Thin Lizzy.

The Billy Roche Band formed in 1978. The original lineup included Johnny Byrne (guitar) who is now better known as a sound engineer. He left and was replaced by Paul Spencer. Mike Odlum shares a pre-history with Gary Roberts and Simon Crowe of The Boomtown Rats in a band which also included Chris Davidson AKA Chris de Burgh.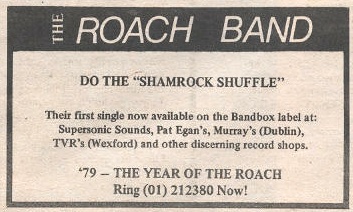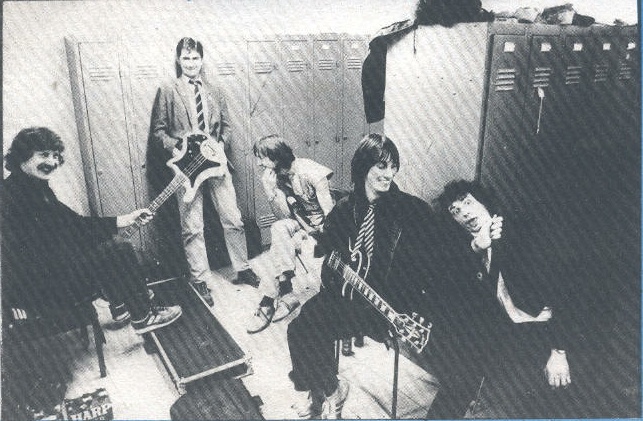 The lineup shown above is the lineup which recorded both singles. Both are recommended. The debut, "Shamrock Shuffle" is closer to pubrock, reminiscent of the early days of Stiff and Chiswick. It also reminds me of Dire Strait's "Lady Writer". It features guest keyboards by Paul Bell, also from Wexford, who was an early member of The Lookalikes and later formed Zerra 1. It is credited to the Billy Roche Band. In late 1978 the band renamed themselves the Roach Band. The second single is better, more powerpop. The front cover sports a remarkably bad drawing of the band (sorry!). They performed it on RTE's TX in 1979 which also included the unreleased song "Heroes And Lovers".

The Roach Band played the now legendary Dandelion Market in Dublin on one occasion, on Sunday 7 October 1979. They played their last ever gig at the Imperial Bar in Wexford in October 1980.

Des Gaffney and Mick Odlum later formed the Bantu Bottle Company in 1983. Mike Odlum and Paul Spencer set up Cooleycall Studios in Bridgetown in Co. Wexford.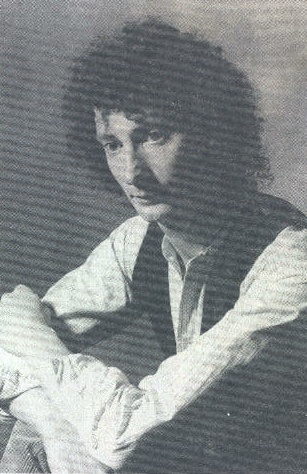 Billy Roche in 1978



Discography

• Billy Roche Band - Shamrock Shuffle / Too Young To Die
7" - Bandbox Records - BAB-102 - September 1978 - no PS, 1000 copies pressed
Recorded at Lombard Sound Studios


Notes:
Some sources date the actual release to December 1978 or January 1979, the hold up due to the (pre-) xmas deluge at the pressing plant.



• Roach Band - Italy / City To City
7" - Lunar Records - LOON 1 - June 1979 - PS
Recorded at Lombard Sound Studios


• various artists - Dreamers And Corner Boys
CD - ??? Records - ??? - IRL - 2012
See Compilations section for full track listing.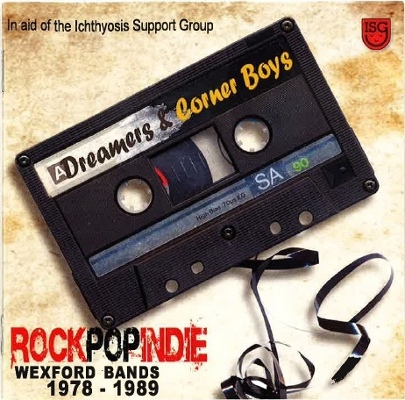 Help!
We need your help to correct and/or complete this entry. If you can provide more information about this band, have scans, photos or any other memorabilia we can use, or spare copies of any releases, then please get in touch.
---

See Also:


---

A-Z Artist Index
Compilations
Record Labels
Media
Help Us!
Contact Us
Resources
Timeline
---