---


A-Z Artist Index
Compilations
Record Labels
Media
Help Us!
Contact Us
Resources
Timeline
---
From: Donegal

Active:

Style: Pop/Funk

Lineup:
Lorraine Walls - vocals
Mick McCarney - guitar
Paul Miller - keyboards
Shaun McCarron - sax
Billy Robinson - bass
Laurence Doherty - drums


Quarterdeck photographed in Dokkum, The Netherlands in 1986.
L-R: Lorraine Walls, Paul Miller, Shaun McCarron?, Billy Robinson, Laurence Doherty, Mick McCarney.
[photo Alex Bouwma]
Bio:

Original vocalist Dave Harvey appears on the first single only which is credited to Quarter Deck. Lorraine Walls joined thereafter. Mick McCarney (not the Redeemer guitarist) played guitar with the band up to 1986(?).

My original description of Quarterdeck as "Jazz-funk in jumpsuits" was perhaps a little reductionist, but anything that reminds me of Shakatak and the mercifully brief period when boiler suits were considered fashionable is facing an uphill struggle. Quarterdeck's records are better and more varied than this suggests and they were certainly a pioneering outfit in Irish terms. They played both the Cork Jazz Festival and the Trinity Ball in 1984.

"Loosely our roots are in free-form jazz, improvization stuff. We're not a jazz funk band like Level 42 or Shakatak, but we use the better elements of that genre."--Billy Robinson, 1984.


The band played in Dokkum in the north of The Netherlands at a club called Het Bolwerk. The following photos from the gig were taken by Frans and Jan-Otto and are courtesy Yvonne Akkerman.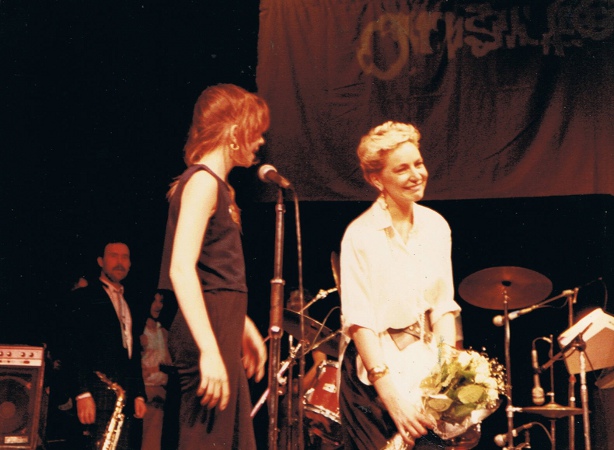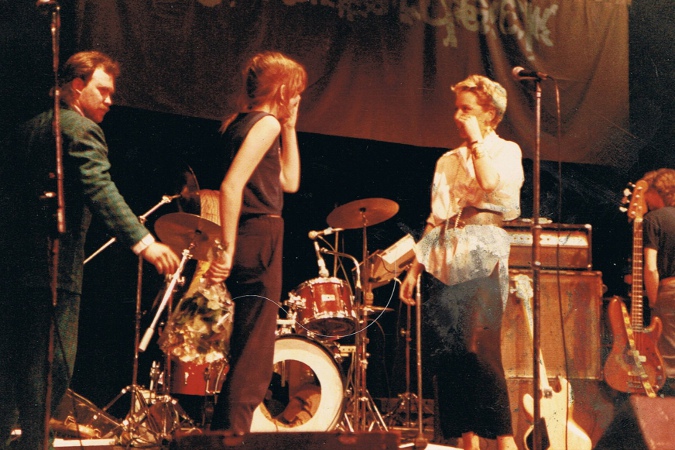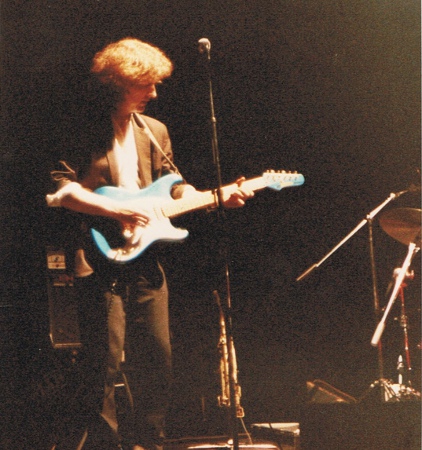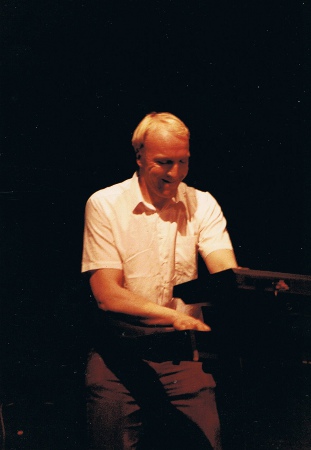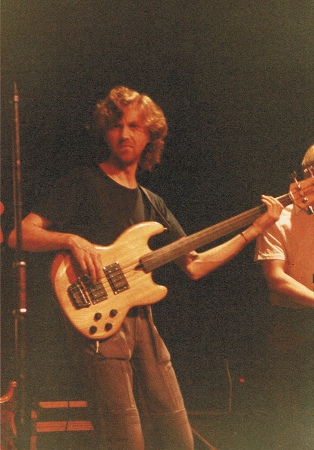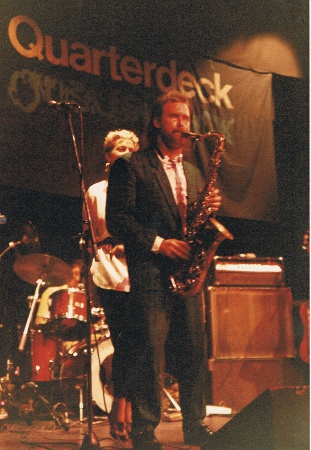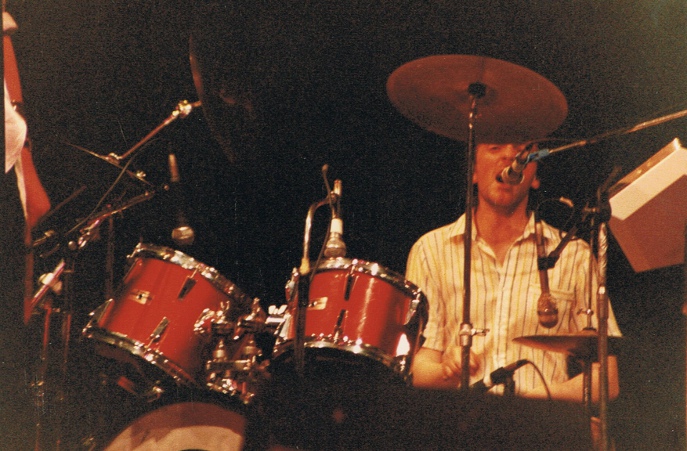 If anyone knows what happened to the members of Quarterdeck please get in touch. Billy Robinson's name later appeared as engineer on many Mary Black albums.



Discography

• In For The Kill / Rhythm
7" - Toby Records - GM 002 - April 1984


• Strange Town / Missed That Chance
7" - Bus Records - BUS 13 - 1985 - PS


• Nada / Current Affair
7" - Bus Records - BUS 19 - 1985 - PS


• The Last War / Hold On
7" - Bus Records - BUS 25 - 1985 - PS


• Jealous Child
mini-LP - Bus Records - BUSLP002 - IRL - November 1986


Collects the three Bus Records singles (A and B sides) plus one new track "Jealous Child"




Help!


We need your help to correct and/or complete this entry. If you can provide more information about this band, have scans, photos or any other memorabilia we can use, or spare copies of any releases, then please get in touch.



---

See Also:


---

A-Z Artist Index
Compilations
Record Labels
Media
Help Us!
Contact Us
Resources
Timeline
---