---


A-Z Artist Index
Compilations
Record Labels
Media
Help Us!
Contact Us
Resources
Timeline
---

From: Dun Laoghaire

Active: 70s onwards

Style: Rock/Pop



Bio:

Made some great records with the Boomtown Rats.

Made a (surprising) decent fist of several acting jobs.

Made some terrible solo records.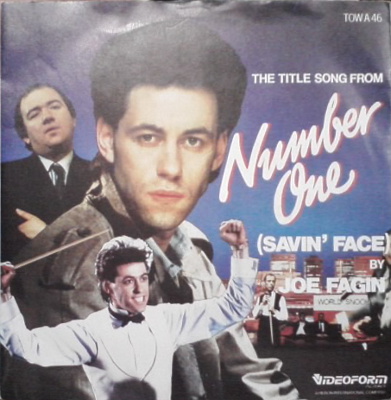 Discography

tbd.


Help!


We need your help to correct and/or complete this entry. If you can provide more information about this band, have scans, photos or any other memorabilia we can use, or spare copies of any releases, then please get in touch.



---

See Also: Boomtown Rats


---

A-Z Artist Index
Compilations
Record Labels
Media
Help Us!
Contact Us
Resources
Timeline
---