---


A-Z Artist Index
Compilations
Record Labels
Media
Help Us!
Contact Us
Resources
Timeline
---
From: Derry

Active: 1982-

Style: heavy metal

Original Lineup:
Kevin Quigley - Vocals
Gary Devine - Guitar
Ben Byrne - Bass
Dave Jenkins - Drums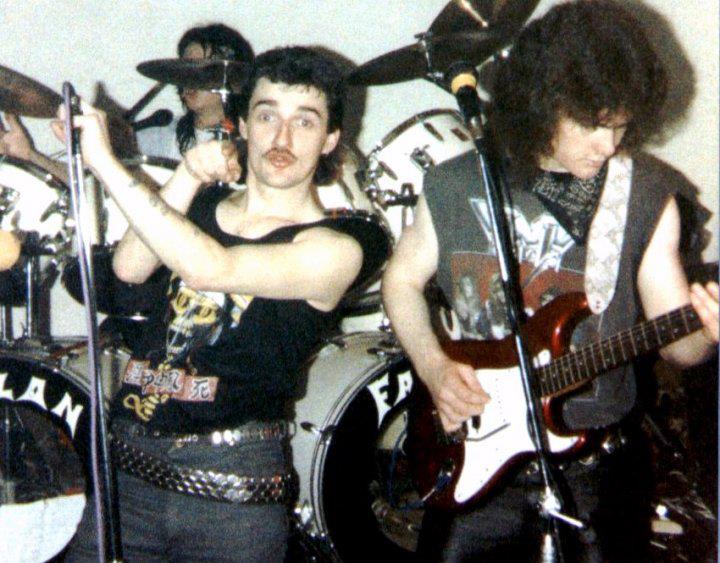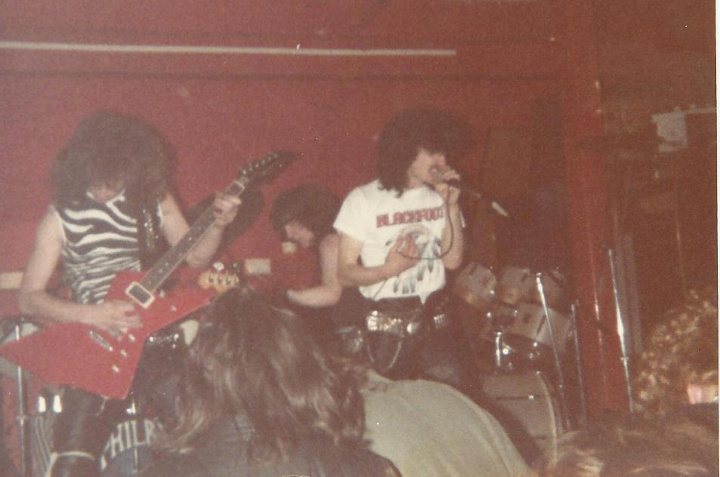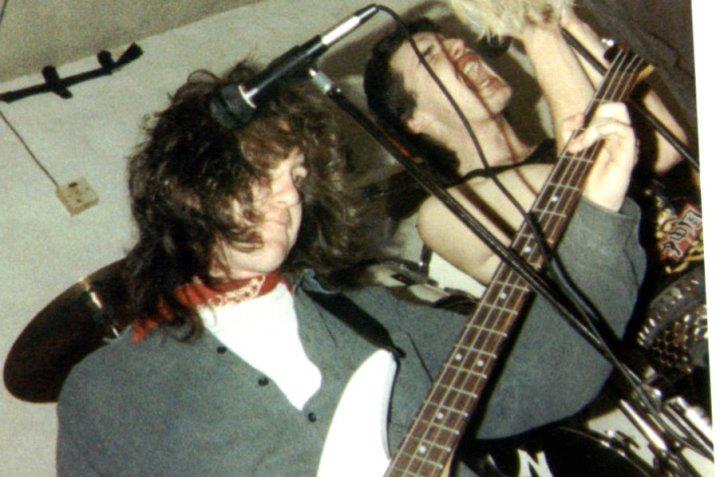 Bio:

Heavy metal band formed in 1982, featured in Metal Hammer on several occasions, eventually tipped as a band to watch for in the 90s, but they split up. Reformed in 2003 to play a charity gig. The current lineup including original bassist Ben Byrne is recording a CD.


Help!
We need your help to correct and/or complete this entry. If you can provide more information about this band, have scans, photos or any other memorabilia we can use, or spare copies of any releases, then please get in touch.
---

See Also:


---

A-Z Artist Index
Compilations
Record Labels
Media
Help Us!
Contact Us
Resources
Timeline
---